Disclaimer: This webpage is for educational and informative purposes ONLY. Due to the fact of our high quality ingredients, lately we have been deluged with requests for sourcing, or purchase of individual ingredients from our lab.
WHAT CAN'T SOY DO? IT'S A CUSTOMIZED MOISTURIZER, A WRINKLE & FINE LINE REDUCER, A SKIN FIRMER AND A SUN DAMAGE (UV) REVERSING AGENT... ALL IN ONE!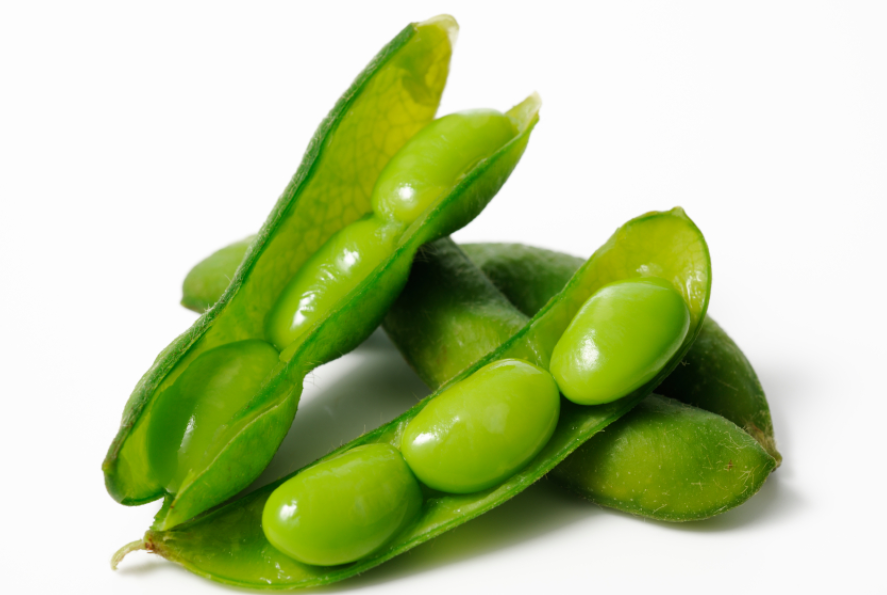 Soy Extract: (Glycine Soja) Don't let some of the current internet negative press scare you! Soy is a true miracle plant. There is a wealth of research backing this fact up. Used as a moisturizer, it is ideal for those who have combination skin as it has the ability to moisturize dryness while simultaneously decreasing oiliness. Soy works to soften skin texture as it evens skin tone.
"Soy may improve skin firmness by encouraging collagen production and promote the repair of elastin fiber"s, according to Skin and Aging.com. Elastin fibers and Collagen work together to help keep skin firm. As skin ages, these fibers lose strength which causes skin to sag and droop.
Anti-aging benefits of soy extract include minimization of fine lines and wrinkles and collagen repair. Preliminary research shows reversal of UV Sun damage. Visible signs of sun damage that can age the appearance of skin can also benefit from soy extract as it evens skin tone and can eliminate blotchiness. For products that incorporate soy extract, checkout our product links below..

SHOP PRODUCTS WITH SOY EXTRACT:
BIOSCIENCE ORGANIC PEPTIDE COMPLEX
PAPAYA & HONEY EXFOLIATION MASK & SCRUB
SBR PAPAYA & HONEY FACIAL MASK
REVITALIZING/DETOX BATH SALTS & SCRUB
BIG & BOUNCY VOLUMIZING SHAMPOO
BIG & BOUNCY VOLUMIZING CONDITIONER
PURAVEDA MAN AFTERSHAVE BALM & TONER
PURAVEDA PERSONAL LUBRICANT GEL SLYDE