Disclaimer: This article is for educational and informative purposes ONLY. We do not sell component ingredient.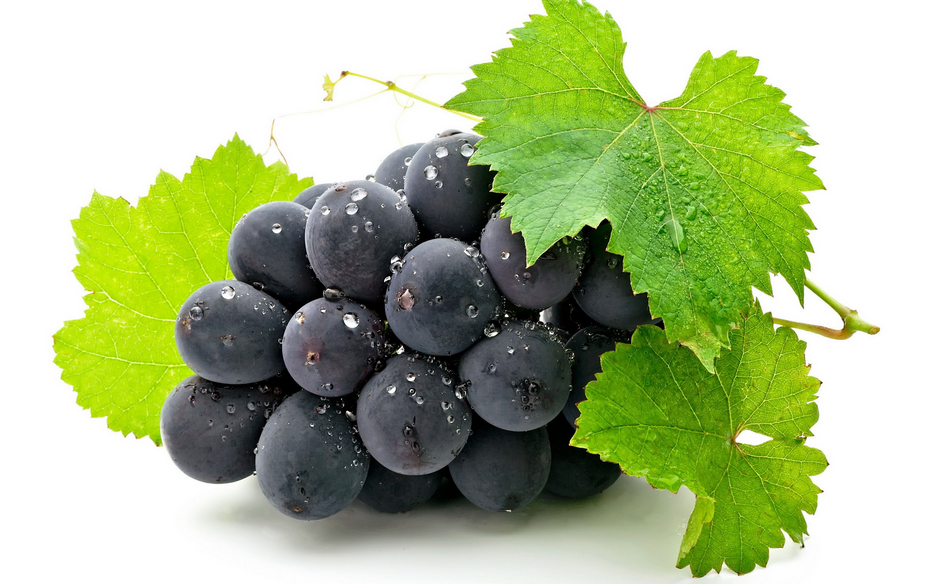 FIGHT FREE RADICALS WITH GRAPESEED OIL!
Grapeseed:(Vitis Vinifera) oil serves many purposes from anti-aging to scar reduction and acne relief. Grapeseed oil has an abundance of beta- carotene which works hard to reduce the visibility of scars and keeps skin looking young. Anti-aging is a major benefit of grapeseed oil and comes from the polyphenols found in it, which are antioxidants with anti-inflammatory properties that both combat acne and signs of aging.
For oily skin, grapeseed oil is an excellent option to balance the skin. Most people believe that oily skin needs to be be dried out, but this is far from the truth. Balance is the key--don't shy away from using botanical oil-based skin actives such as Grapeseed Oil to treat and normalize all types of skin.

SHOP PRODUCTS WITH GRAPESEED OIL:
BIOSCIENCE ORGANIC PEPTIDE COMPLEX
OVERNIGHT EYELINE PREVENTION OIL
ON-THE SPOT-BLEMISH TREATMENT DAY
ON-THE-SPOT BLEMISH TREAMENT NITE
PURAVEDA MAN AFTERSHAVE BALM & TONER
SBR PAPAYA & HONEY FACIAL MASK
PAPAYA & HONEY EXFOLIATION MASK & SCRUB
REVITALIZING/DETOX BATH SALTS & SCRUB
BIG & BOUNCY VOLUMIZING SHAMPOO
BIG & BOUNCY VOLUMIZING CONDITIONER
LEAVE-IN CONDITIONING STYLING GEL
PURAVEDA PERSONAL LUBRICANT GEL SLYDE