Disclaimer: This article is for educational and informative purposes ONLY. We do not sell component ingredient.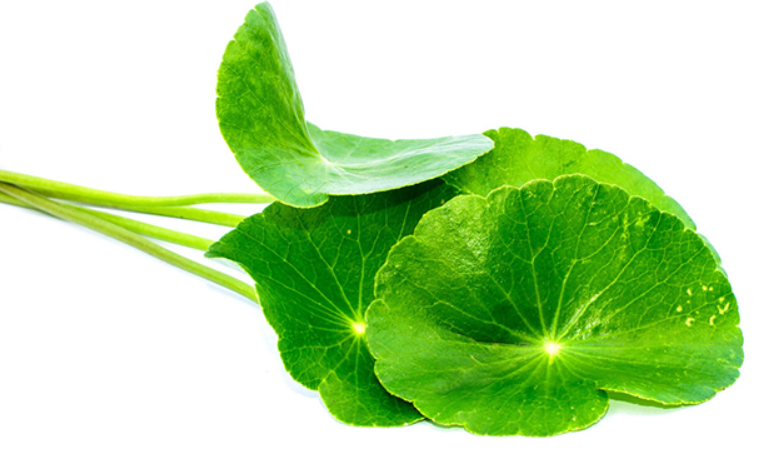 GOTU KOLA - BETTER THAN RETINOIDS?
Gotu Kola: (Centella Asiatica) is an ancient healing plant that has recently become a modern western discovery for it's natural anti-aging properties. Acting much like the retinoids for faster skin cell turnover and free-radical scavenging (but without the harshness and irritation found in Retin A), Gotu Kola is rich in amino acids, beta carotene and fatty acids. Gotu Kola extract has been proved effective in calming inflammation, wound healing and stimulation of new cell growth-- which greatly improves the physical appearance of aging skin. It also contributes to improved circulation and collagen building.
A mainstay of Ayurvedic medicine for thousands of years, Gotu Kola is used to treat infected wounds, syphilis, eczema, psoriasis and lupus. In Chinese medicine Gotu Kola is known as a "miracle elixir of life."
How exactly does Gotu Kola heal wounds? --by boosting antioxidants, increasing blood supply to the wounded area and strengthening the skin.
SHOP PRODUCTS WITH GOTU KOLA:
ON-THE SPOT-BLEMISH TREATMENT DAY
ON-THE-SPOT BLEMISH TREAMENT NITE
REVITALIZING/DETOX BATH SALTS & SCRUB