Disclaimer: This article is for educational and informative purposes ONLY. We do not sell component ingredient.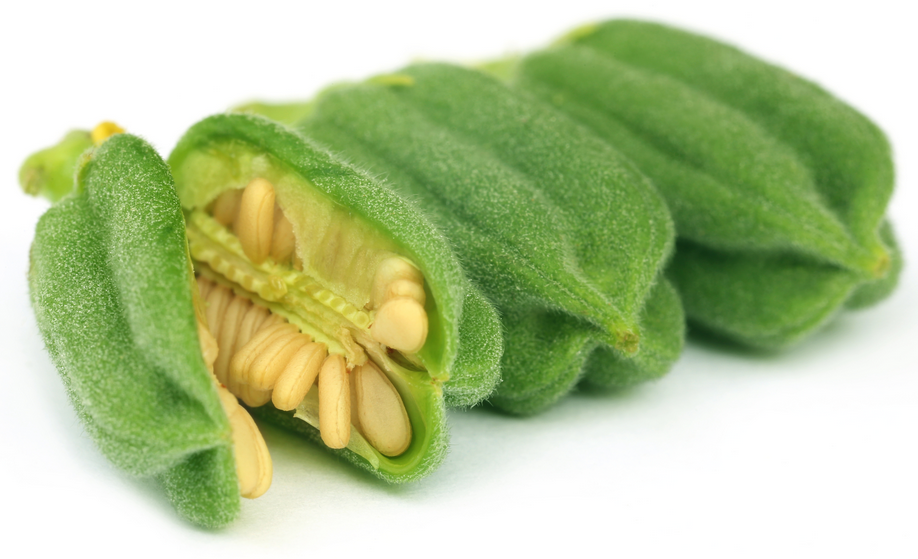 OPEN SESAME! (OIL) = SERIOUS SKINCARE
Sesame: (Sesamum Indicum) as one of the oldest known oil seeds, sesame boasts many vitamins (E, D and B complex) and minerals that work to keep skin silky soft. Those vitamins are so strong that they reduce the appearance of scars on the skin if massaged into the skin regularly, as well as combat painful skin conditions such as psoriasis or rosacea that cause skin to be dry or develop a rash.
Now for what the majority of people are looking for, yes sesame oil is beneficial for anti-aging due to properties in its composition which stop the oxidation of skin cells and therefore rejuvenate skin—keeping you looking young naturally!
What else? Well, the present vitamin E provides antioxidants to your skin and the oil forms a protective film to halt the damage of free radicals and act as an organic method of sun protection for your delicate skin.
SHOP PRODUCTS WITH SESAME OIL:
BIOSCIENCE PEPTIDE COMPLEX
REJUV SERUM
OVERNIGHT EYELINE PREVENTION OIL
ON-THE SPOT-BLEMISH TREATMENT DAY
ON-THE-SPOT BLEMISH TREAMENT NITE
PAPAYA & HONEY EXFOLIATION MASK & SCRUB
SBR PAPAYA & HONEY FACIAL MASK
REVITALIZING/DETOX BATH SALTS & SCRUB
LEAVE-IN CONDITIONING STYLING GEL
BIG & BOUNCY VOLUMIZING SHAMPOO
BIG & BOUNCY VOLUMIZING CONDITIONER
PURAVEDA MAN AFTERSHAVE BALM & TONER
PURAVEDA PERSONAL LUBRICANT SLYDE