Disclaimer: This webpage is for educational and informative purposes ONLY. Due to the fact of our high quality ingredients, lately we have been deluged with requests for sourcing, or purchase of individual ingredients from our lab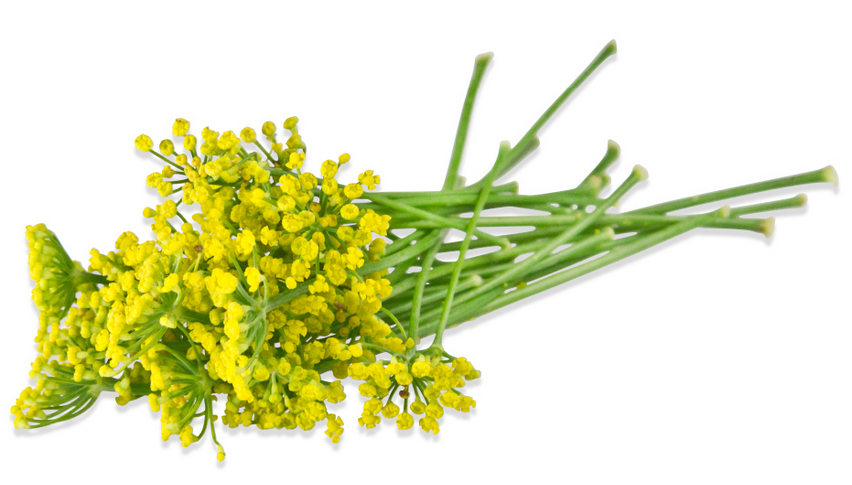 FENNEL SEED - NATURES DETOX
Fennel Seed (Foeniculum Vulgare): The Ancient Greeks and Romans believed the Fennel plant had magical powers to ward off evil, sharpen mental acuity and increase physical strength. Fennel was a symbol of success and victory. The Egyptians used it for food and medicine, and the Chinese used it to treat snake bites. During the Middle Ages it was used as a cure for various ailments and diseases, and was hung in doorways to ward off evil spirits!

Long a staple in Ayurvedic Medicine, Fennel Seed Extracts and Infusions are a rich source of Vitamin A, C, E and B-Complex, which helps stimulate Collagen production, which in turn is our best weapon in preventing lines, wrinkles and stretch marks. Fennel Seed Extract is an excellent anti-inflammatory and wound healing agent and helps with oxygenating the sub-dermal tissues, leaving your skin with a healthy glow. Fennel is known to tone and firm skin, increasing elasticity and smoothness, and stimulates blood circulation, making it useful in Anti-Cellulite formulations.

An All Natural Acne Remedy

Fennel is also a rich source of minerals like Zinc, Magnesium and Potassium, and is a natural antiseptic, removing bacteria and toxins in the skin. This anti-bacterial action is excellent for teens' or problem skin, prone to acne, irritations, blemishes. It purifies, heals and soothes skin, while also having diuretic properties, making it helpful in reducing swelling or puffiness. Finally, fennel being a strong digestive, is actually good for skin's metabolism, regulating moisture level and keeping skin hydrated and supple.
SHOP PRODUCTS WITH FENNEL SEED EXTRACT