Disclaimer: This webpage is for educational and informative purposes ONLY. Due to the fact of our high quality ingredients, lately we have been deluged with requests for sourcing, or purchase of individual ingredients from our lab.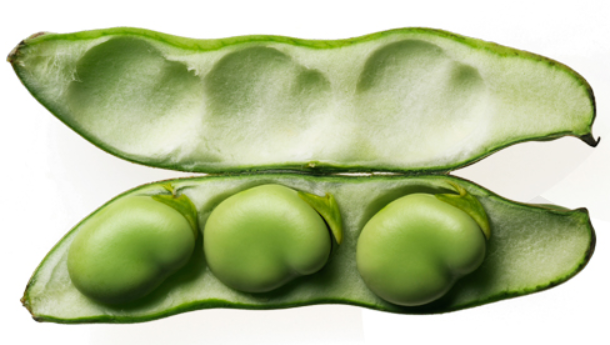 DMAE - AN ORGANIC EFFECTIVE SKIN FIRMING & TIGHTENING AGENT
DMAE: (Dimethylaminoethanol Natural (Bitartrate) Don't be scared by the INCI name! DMAE is an organic vegetable sourced ingredient that has been in use in the nutrition industry, as a precursor to the neurotransmitter acetylcholine, for many years.

Recently, DMAE has become widely known as one of the most effective skin tightening and firming therapies available in the treatment of loose, sagging skin. This is due to 2 mechanisms, the first being prolonged hydration retention, which keeps the dermal layer plumped, and secondly, a research proven thickening/strengthening of the collagen layer, which results in an immediately visible toned and firmed skin with less wrinkles.
⇨ Search "DMAE" articles on our blog
100% Organic Skin Care Product | Up to 60% Wrinkle Reduction| Best Day & Night Facial Treatment.