Disclaimer: This webpage is for educational and informative purposes ONLY. Due to the fact of our high quality ingredients, lately we have been deluged with requests for sourcing, or purchase of individual ingredients from our lab.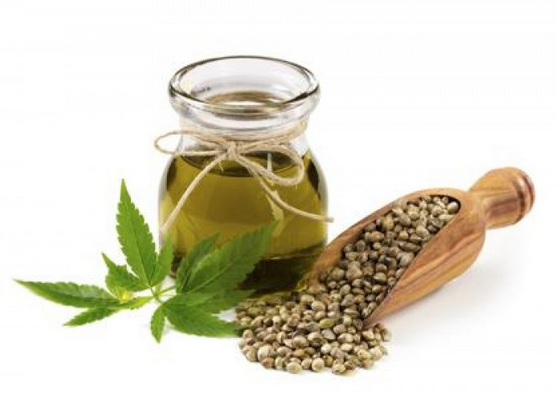 NATURE'S ANTI-INFLAMMATORY

Hemp Seed Oil: (Cannabis Sativa) We like to think of hemp seed oil as food for your skin, as it leaves your face looking nourished and healthy. Hemp seed oil is what's known as an adaptogen.. It balances skin, takes away oil while leaving moisture, reduces the appearance of fine lines and wrinkles, is an anti-inflammatory and the best part is that it is beneficial to all skin types!
Hemp Seed Oil is an excellent natural treatment for Psoriasis, because Psoriasis is caused by a lack of Omega-6, and Hempseed oil works to effectively treat and that omega-6 deficiency. Moisturizing properties also make Hemp seed oil an excellent treatment for Eczema—when dealing with skin irritation conditions it is optimal to use a natural product such as Hempseed oil versus a synthetic chemical that can further irritate the skin.
SHOP PRODUCTS WITH HEMP SEED OIL:
BIOSCIENCE ORGANIC PEPTIDE COMPLEX
OVERNIGHT EYELINE PREVENTION OIL
ON-THE SPOT-BLEMISH TREATMENT DAY
ON-THE-SPOT BLEMISH TREATMENT NITE
SBR PAPAYA & HONEY FACIAL MASK
PAPAYA & HONEY EXFOLIATION MASK & SCRUB
REVITALIZING/DETOX BATH SALTS & SCRUB
BIG & BOUNCY VOLUMIZING SHAMPOO
BIG & BOUNCY VOLUMIZING CONDITIONER
LEAVE-IN CONDITIONING STYLING GEL
PURAVEDA MAN AFTERSHAVE BALM & TONER
PURAVEDA PERSONAL LUBRICANT GEL SLYDE